We take care of your pets, all in the comfort of their own home.  This service is suitable for most domestic pets including birds, cats, chickens, dogs, fish, and guinea pigs.  Farm pets also benefit from this service, both baby and mature animals, including chickens, cows and calves, donkeys, goats, horses and ponies.  
We are happy to visit your pets once or twice a day within a 24 hour period depending upon their specific needs.  We follow your directions to care of your pets.
Benefits Of Pet Sitting
The key benefits of keeping your pets at home and entrusting them to our care while you are away include:

Less Stress
Minimised stress levels when pets stay together, have uninterrupted routines and enjoy familiar sights, smells and sounds.

Less Risk Of Disease
Reduced risk of catching diseases from other animals.

Affordable Pricing
Pet sitting with A Walk In The Park is less expense than boarding.

More Convenient
Convenience for you as we eliminate travel time to/from kennels, stables, etc.

Personalised Attention
Your pets recieve personalised attention from our experienced and caring team.
During our visit to your home we will:
Feed your pets and ensure they have plenty of water
Give affection to your pets
Exercise your pets
Provide basic grooming (ie. brushing coats)
Administer medicines to your pets as required (oral and topical)
Clear all pet waste
Ensure sleeping areas are comfortable and clean
Equine care can include rugging overnight
For chickens, we will remove eggs from the hen house, open the hutch door to allow free ranging during the day, and tuck them back into their coop safely at night.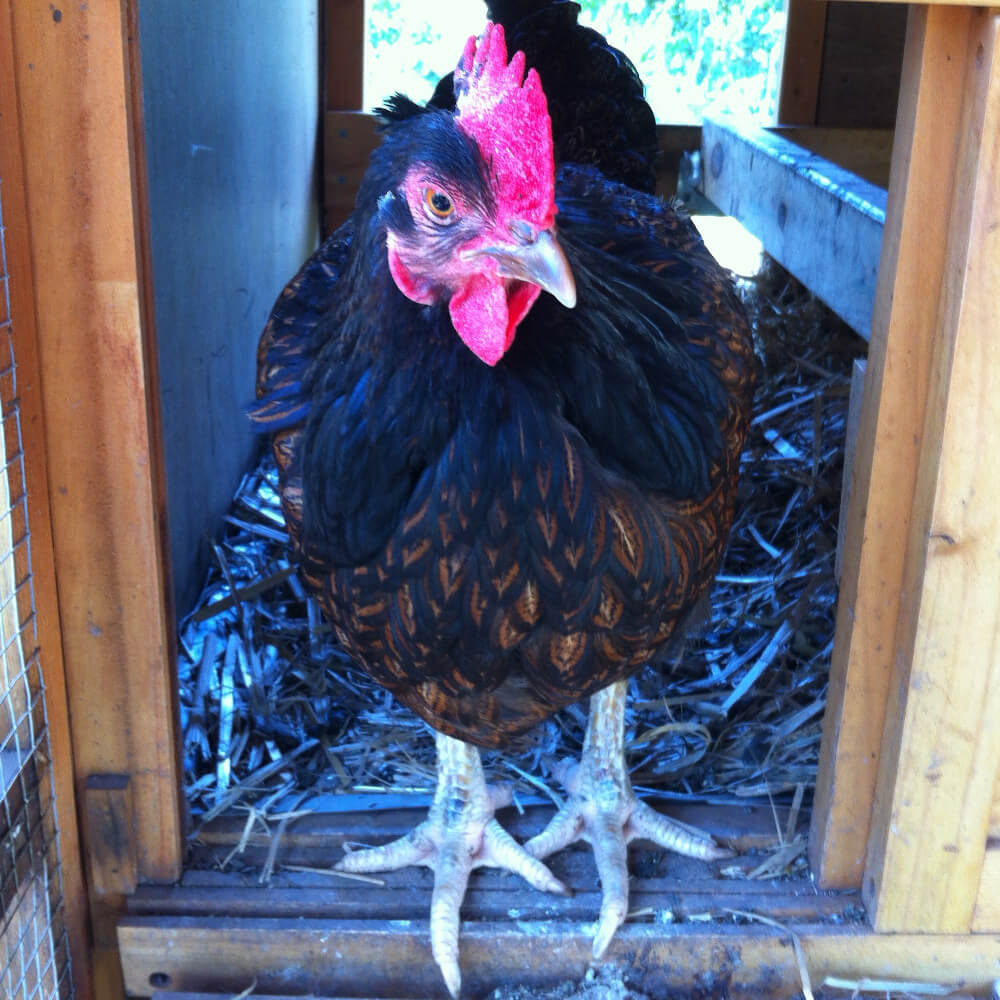 Hassle-Free Cat Sitting in Brisbane
Dogs and cats are individuals with differing needs and temperaments. Our team of professional pet sitters are highly trained and pet lovers at heart, experienced in all aspects of caring for pets with various needs.
With a motto like "making your day a walk in the park," our goal is to make our clients' lives as stress-free as possible, providing a hassle-free and high standard of care for your pets.
We offer friendly and efficient customer service, featuring transparent and effective communication and are mindful of your busy schedule.
All our services are tailor-made to suit your pet's needs. Feel free to discuss your specific requirements or instructions with your representative.
Your Partners for Professional Cat Sitting in Brisbane
Leave your fur babies in good hands with A Walk in the Park. We offer peace of mind with our pet sitting services in Brisbane, perfect for the busy pet owner.
Pet Minding Brisbane
Your Dog and Cat Will Be Delighted with Our Caring, Reliable Pet Minding in Brisbane
Whether you are going on holiday, are ill or in pain, or have to work long hours, our pet minding service in Brisbane is for you.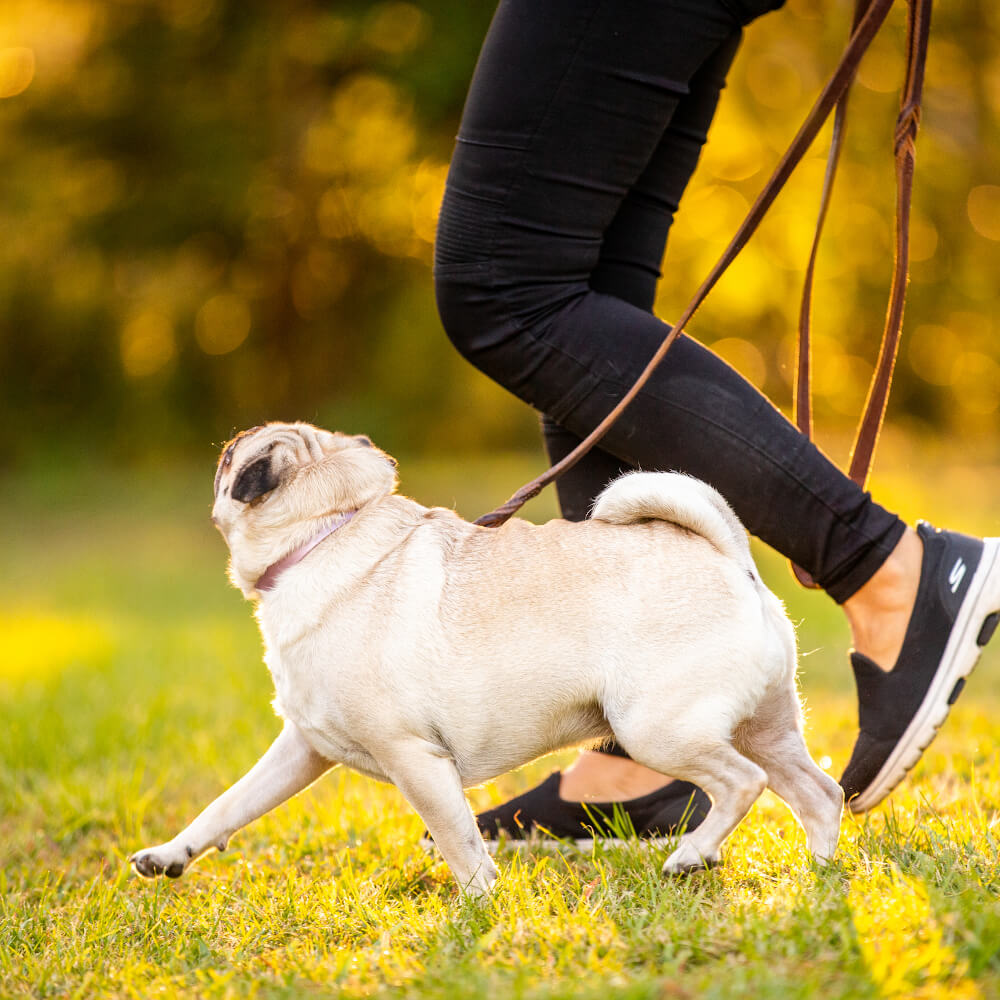 What Services Do Our Dog Minding in Brisbane Include?
Our home visit services can help take the worry out of going away, being busy with work, or having something unexpected pop up. We visit your pet once or twice every 24-hours, depending on their needs and our team carefully follows your directions as part of our pet sitting and cat minding services in Brisbane.
We will feed and walk your dog, replenish their water, and give your animals any medicine they may require. We can provide care for most domestic animals including dogs, cats, guinea pigs, fish, birds, chickens, donkeys, ponies, horses, calves, cows, and goats, offering you peace of mind.
As part of our pet minding check, we visit your four-legged friends and clean up any messes that may have occurred. We give pups or kittens their regular feedings, ensure a pet who is ill or has had an operation is okay and will tend to any operation wound sites, and take a senior pet for a toilet break. During our dog minding sessions in Brisbane, we will give those who get a little nervous while you are at work some additional attention. Some domestic animals fret when their humans are away and may not deal well with being alone for longer than a few hours, especially at night, so we gladly undertake overnight pet sitting to take care of your home and animals while you are away.
Utilise our safe, reliable, air-conditioned pet taxi to transport your precious to or from the vet, groomer, or to our pet hotel. We also offer round trips, and our public liability insurance covers the animals we drive to and from.
Premium Cat Minding Services in Brisbane
Your animals may experience more stress if they have to leave their home, deal with a disrupted routine, and are away from their owner.
To reduce the stress to your animals caused by a disrupted routine and a new environment, our team works within your home, keeping your cat or kitten happy. Our cat minding in Brisbane will reduce the risk of catching diseases from other animals in a shelter or kennel, and our prices are more affordable than kennel boarding fees. Our compassionate, experienced house-sitting team provides your pets with personalised attention and affection while entertaining, exercising, grooming, and caring for them.
Contact us if you require convenient cat minding in Brisbane, available seven days a week. We offer the experienced, quality, and knowledgeable care that friends and neighbours may not be able to provide, giving you peace of mind that your pet is in the best hands possible.
$30

1 x 30min visit

$40

1 x 40min visit

$50

1 x 50min visit
A Walk in the Park provides important home care services while you are away including:
Collecting mail & parcels
Putting out the rubbish bins
We can even open and close your blinds, switch on radio/tv, and turn lights on/off to give your home that "lived in" look. These services are complimentary for clients enjoying our Pet Sitting service.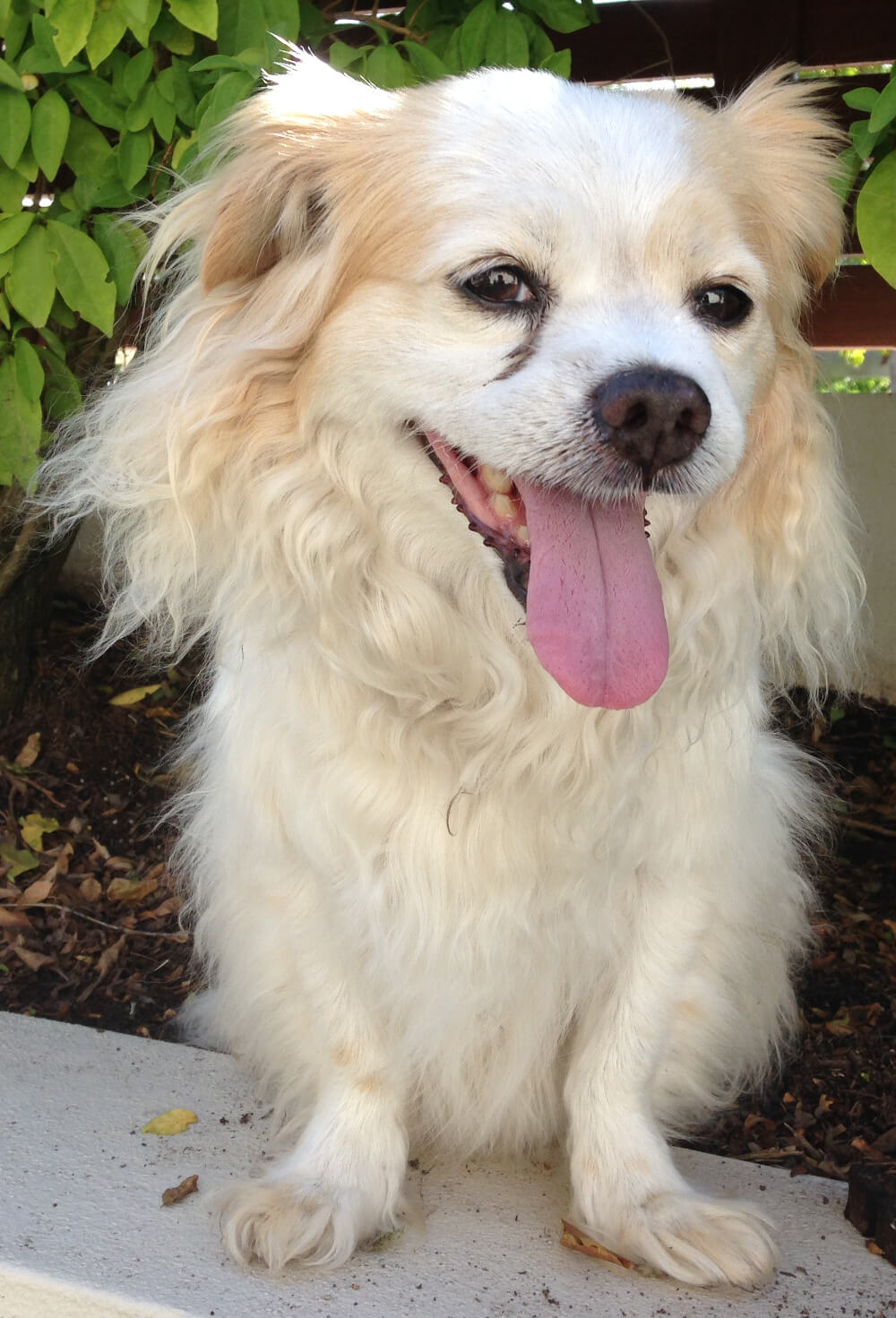 Contact Us Today
Ready to take A Walk in the Park? Please complete our booking request.
Operating 7 Days A Week
Our Brisbane Service Areas

Anstead
Ashgrove
Auchenflower
Bardon
Bellbowrie
Brookfield
Chapel Hill

Chelmer
Fig Tree Pocket
Graceville
Indooroopilly
Jindalee
Kenmore
Kenmore Hills

Mt Ommaney
Pinjarra Hills
Pullenvale
Sherwood
Sinnamon Park
Taringa
Toowong