Are you craving a short getaway, or an extended trip?  Why not turn your dream into reality and send your fur kids on a holiday as well.  At A Walk in the Park, we understand that your pets are part of the family.  We welcome the opportunity to invite your pets into our luxury Pet Hotel with open arms.
Your pets will be holidaying in comfort with our family members, Jean and Bruce, who have a passion for caring for our clients' pets. You will have the opportunity to meet Jean and Bruce prior to your holiday and visit the loving home in which your fur kids will be staying.
Bruce and Jean have a wonderful set up for their furry guests – fully secured large backyard, comfortable outdoor weatherproof area, indoor/outdoor beds, and an endless supply of toys and games. The Pet Hotel is located in a quiet, leafy cul-de-sac. At night, our dog friends sleep inside. Cat guests remain indoors at all times.
It is worth noting that Jean and Bruce are a retired couple enjoying time at home and therefore devoting their full attention (lots of TLC) to your pets. This is in stark contrast to what you would expect at a boarding kennel, or cattery.
As we pride ourselves on one-to-one service, your pets would have the run of the house. We do not place more than one fur family at a time at our luxury Pet Hotel.
A full list of items to include in your pet's overnight bag will be provided upon booking, we provide the rest.
Your next step is to visit us!
Meet our carers, and inspect our luxury Pet Hotel.
Can't make the journey to drop off or collect your pets?
We can do the running around for you with our reliable and safe Pet Taxi Service

We accept small to medium sized dogs at the Pet Hotel.  On occasion, we have larger dogs stay with us, depending upon their temperament, age, and exercise needs.

All dogs and cats need to be registered with their local City Council, and wear a secure collar along with Council and personal ID tags.

Guests must be up to date with annual vaccinations, as well as worming, flea and tick prevention.

Dogs should be toilet trained.  We appreciate that puppies are still learning, and that accidents happen.

Dogs will have some basic manners including an understanding of "sit" and "stay" commands.

To minimise risk, especially in terms of meeting dogs outside your fur family, our carers will undertake short walks only with your dog.  We find that given our spacious yard (one acre in size) our furry guests enjoy plenty of exercise running about and participating in organised games and play time.

We try to be as flexible as possible with drop off and collection times for your pets, 7 days a week.  As a guide, drop off for the evening should occur between 12-5pm, and collection is preferred between 8-11am.  On collection day, if you are delayed due to uncontrolled travel changes such as flight variations, and can't collect your pet by 5pm, don't worry – your pet can stay an additional night, and be collected the following morning.  The overnight rate will be applied.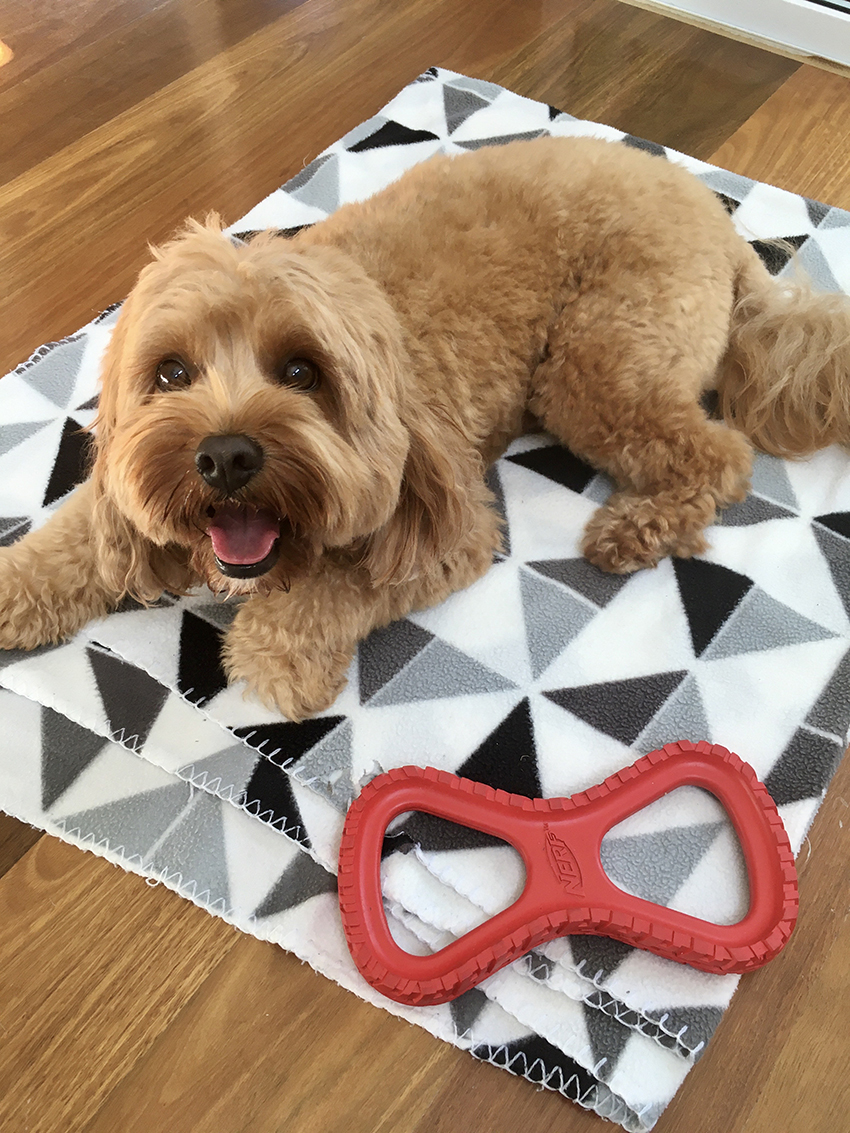 Dogs
$70 per night
$10 per each additional dog
Cats
$40 per night;
$5 per each additional cat
10% discount for bookings of more than 14 nights.
Pricing Related Information
(specific to Pet Hotel only)

A deposit worth one night's fee will be required at the time of booking.

Should you cancel your booking 14 days or less prior to your pet's holiday, your deposit will not be refunded.

A minimum stay of 3 nights over Easter and 5 nights over the Christmas/New Year period applies.

Should we run out of supplies you have provided for the duration of your pet's holiday, a $30 fee will be applied for each visit to collect (food, kitty litter; medication).
Contact Us Today
Ready to take A Walk in the Park? Please complete our booking request.
Operating 7 Days A Week
Our Brisbane Service Areas

Anstead
Ashgrove
Auchenflower
Bardon
Bellbowrie
Brookfield
Chapel Hill

Chelmer
Fig Tree Pocket
Graceville
Indooroopilly
Jindalee
Kenmore
Kenmore Hills

Mt Ommaney
Pinjarra Hills
Pullenvale
Sherwood
Sinnamon Park
Taringa
Toowong