Brisbane's Most Trusted Pet Care Service
Our Brisbane Pet Care Services

Dog Walking
Daily dog walking is vital to your best friend's well being $

Pet Sitting
We take care of your pets in the comfort of their own home $

Overnight Pet Sitting
We stay at your home overnight to mind your pets $

Pet Hotel
Why not send your fur kids on a holiday as well?
$
Pet Taxi
We provide your pet with safe & reliable transport $

House Sitting
No need to worry about your home while you are away $
Professional Pet Care Services in Brisbane's West
Welcome to Brisbane's most trusted pet care service. We aim to provide you with a service that is tailored to meet your needs; making your day … A Walk in the Park.
At A Walk in the Park we understand that you cannot always provide the special attention your pets need. Whether you are working long hours, going away on holiday, have personal commitments, or are incapacitated because of illness, injury or age – we will take care of your pets when you can't.
We offer quality care for pets in Brisbane's Western suburbs as a safe and secure alternative to relying on friends or neighbours.
Our mission is to take the worry out of being away from your pets, so you return home stress free.
A Walk in the Park is a family-owned, registered business in Brisbane, Queensland, established by its Director, Fiona McLeod. With more than 10 years' experience in caring for our clients' companion animals, as well as a desire to help others, we are confident in delivering a professional, reliable, and caring service.
Our dedication to animals extends to supporting organisations such as Animal Liberation Queensland (ALQ), Animals Australia, and the Royal Society for the Prevention of Cruelty to Animals (RSPCA).
Trusted Pet Sitting in Chapel Hill
Depending on your budget and needs, we offer overnight service or twice daily visits to your pet. With your pet staying within the comfort of your home, they don't have the added stress of having to adapt to a new environment and a disrupted routine. Whether you are looking for pet care for your dog, cat, bird, fish, or guinea pig, we offer a wide range of services including:
Overnight Pet Sitting
Our overnight option is perfect for your trips away and includes feeding, exercising, grooming, and administering medicine if required. If you plan to travel over an extended period, we can alleviate the headache of finding care for your outdoor animals. Our services extend to farm animals, including goats, donkeys, ponies, cows, and calves and includes rugging overnight for horses, egg removal from the hen house, and opening and closing of chicken coops.
House Sitting
If you opt for this additional service, we will ensure your house is maintained, watering your plants and collecting the mail and parcels. Our team will help to safeguard your home by opening and closing blinds at appropriate times and turning on the radio, TV, and lights for additional security. If you have a swimming pool, we even clear the filter of leaves and top up the water level so that your pool is ready for you upon your return.
Pet Taxi
If you need help taking your dog to the grooming parlour or vet, we can assist. We will transport your pet in air-conditioned comfort for a one-way or round trip where we provide a safety restraint harness for your pet, ensuring premium care at all times.
Dedicated Pet Care Services
Whether your furry companion is a baby or a senior citizen, we offer an alternative to expensive boarding whilst maintaining a premium standard of care.
Insured for Public Liability
In the unlikely event that your pet is injured while in our care and needs medical attention, we cover these expenses.
Trustworthy Staff
Our pet sitting team in Chapel Hill are fully background checked and are security conscious. We will lock your key away in a secure safe while in our possession, and focus on the safety of your pet at all times.
Track Record
We have numerous testimonials from clients whose expectations we have exceeded. We are also members of the Royal Society for the Prevention of Cruelty to Animals (RSPCA) and are involved in foster caring of animals.
Why A Walk in the Park?
We have ten years of experience, and as a small-scale business, we ensure quality care for all clients. Being true animal lovers, we are dedicated to corporate social responsibility and donate to animal welfare organisations across Australia.
Contact us for dog walking in Chapel Hill with a professional and personal touch.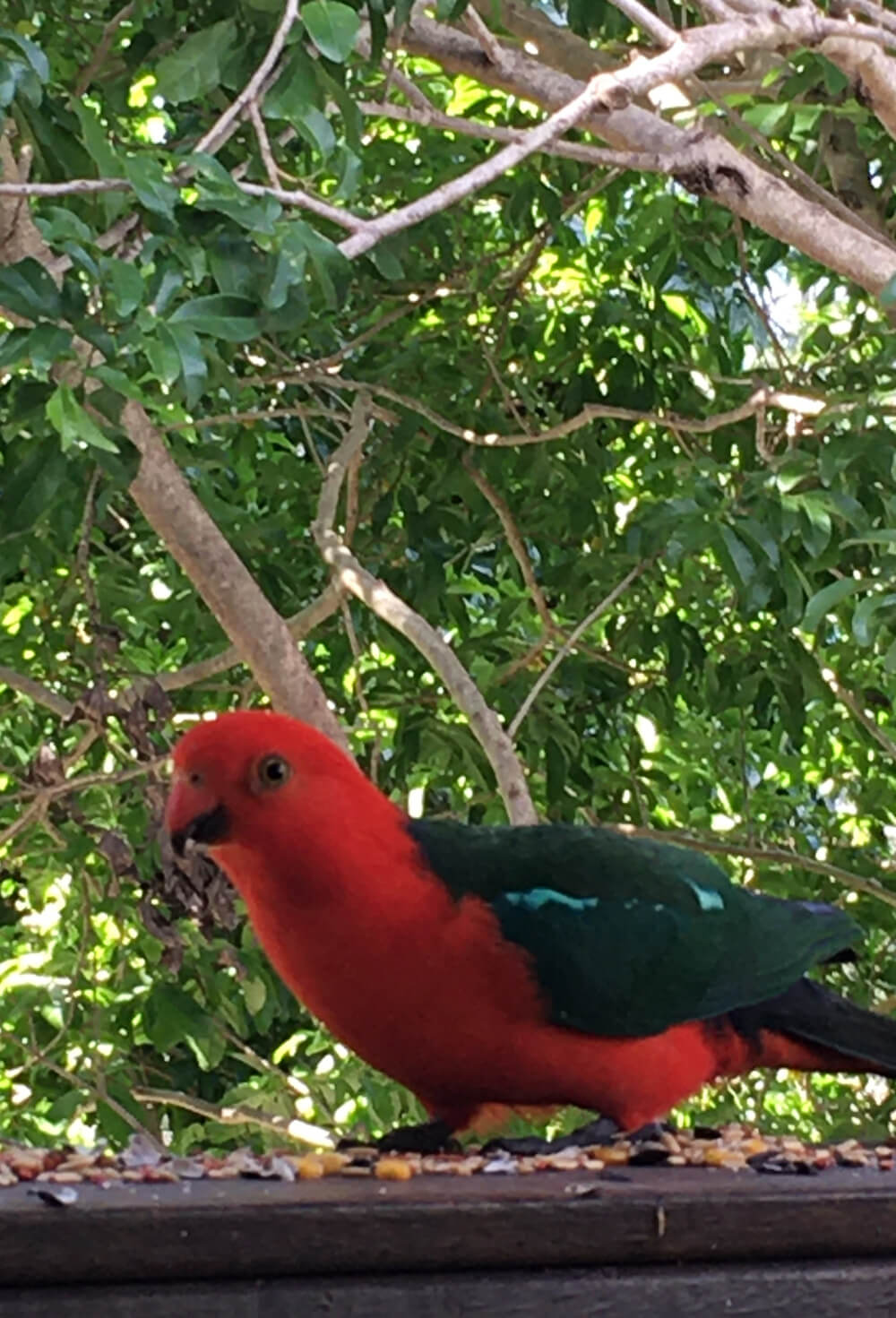 Contact Us Today
Ready to take A Walk in the Park? Please complete our booking request.
Operating 7 Days A Week
Our Brisbane Service Areas

Anstead
Ashgrove
Auchenflower
Bardon
Bellbowrie
Brookfield
Chapel Hill

Chelmer
Fig Tree Pocket
Graceville
Indooroopilly
Jindalee
Kenmore
Kenmore Hills

Mt Ommaney
Pinjarra Hills
Pullenvale
Sherwood
Sinnamon Park
Taringa
Toowong