Brisbane dogs love to socialise, seek out unfamiliar smells, and mark new territory. Daily dog walking is vital to your best friend's well being as it provides much needed exercise and stimulation. Dog walking may also break or reduce behavioural problems related to boredom and anxiety, such as, excessive barking, digging holes or escaping from your yard.
Rest assured that your dog will receive personalised attention as we will not take your best mate walking with a dog from another family.
At A Walk in the Park, we understand that your dog may like to indulge in a little play time in the local off-leash dog park. To ensure your pet's safety, we will allow your dog into the park only when other dogs are not present, unless otherwise instructed by you.
Reliable Dog Walking Services in Brisbane
There are a wide range of benefits to walking your dog, including improving their physical and emotional well-being, providing mental stimulation, and offering stress decompression. As your daily demands increase, we're here to support you.
Free Consultation
We will arrange to come and meet you at a convenient time, giving you the opportunity to meet our friendly staff, allowing us to familiarise ourselves with your pet. We will provide an obligation-free quote based on your specific needs.
30 or 40-Minute Walks
Depending on your budget and requirements, we offer two options that include custom-planned exercise sessions where we allow your dog to explore and socialise. Additionally, you can opt for your dog to go to an off-leash dog park where we will ensure there are no other dogs prior to letting them off their lead. Our professional staff can handle dogs of up to 30kg, and swimming sessions are also available.
Reliable Channel of Communication
We understand that leaving your dog in someone else's care can initially be unsettling. To ease your anxiety, we maintain communication with you throughout the session via SMS so that you can rest assured that your pet is in good hands.
Why use a Brisbane dog walking professional?
In a perfect world you would take your dog walking every day, however, for many reasons this is not always possible. Perhaps you are working long hours, or don't have the time or energy because of personal commitments. You may be ill or incapacitated or just physically unable to go walking with your pet. For all of these reasons it makes good sense to use a dog walking professional.
When you are unable to exercise your best mate, we will come to your home to take care of walking and play time.  Your dog's exercise sessions will be tailored to their needs.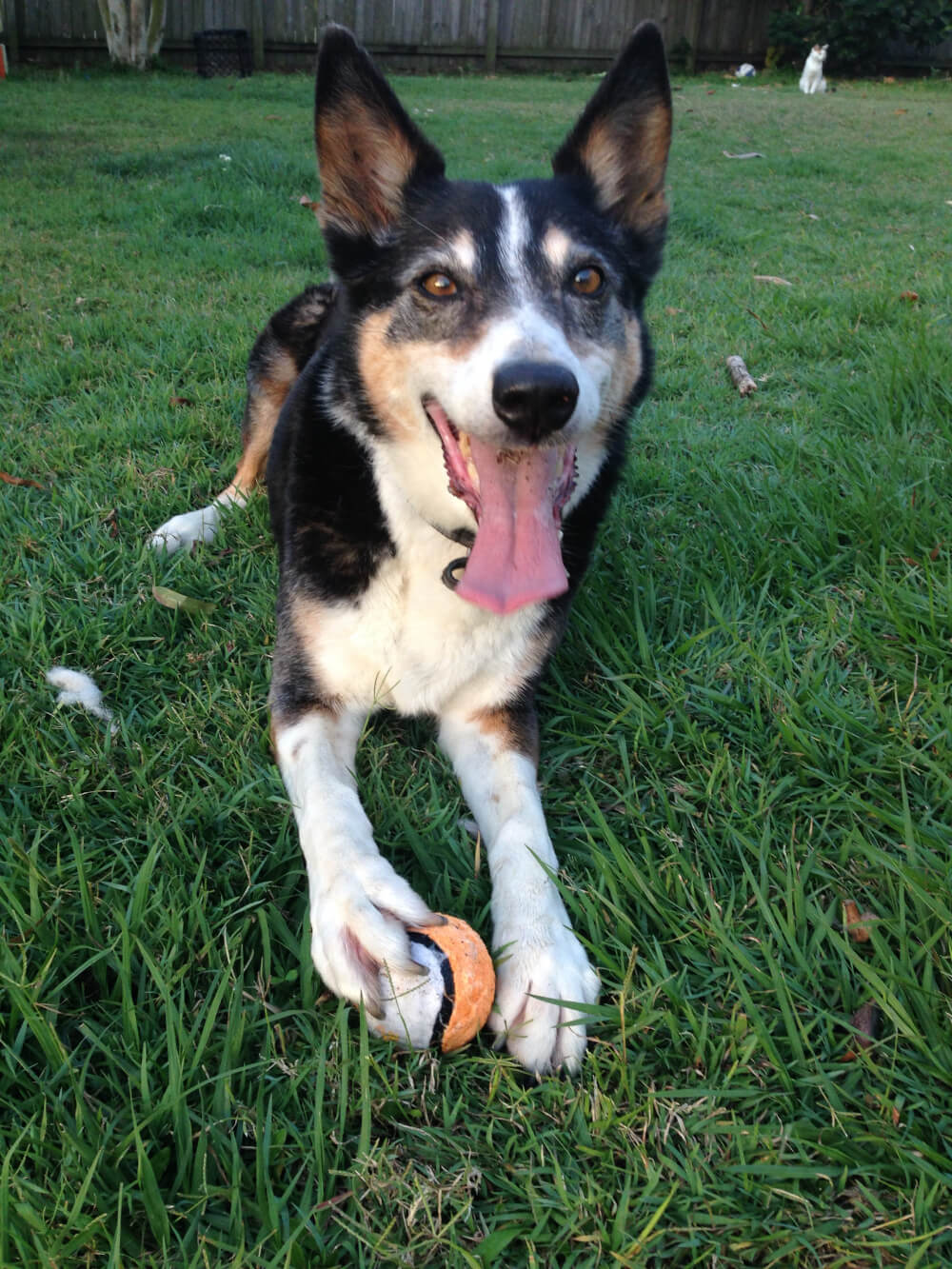 Dog Walking & Play Dates Pricing
| | |
| --- | --- |
| 30mins $ $30 | 40mins $ $40 |
Tailored excercise sessions
Off-leash play in dog parks (optional)
Swimming sessions available
Tag Alongs
$5 per each additional dog
Book 4 consecutive dog walking sessions or play dates in the same week and receive 10% off the 5th. Please note that this discount applies to a minimum booking period of 6 consecutive weeks.
Safe and Secure Dog Walking in Chapel Hill
Ease your stress and worry with our dog walking in Chapel Hill services. Whether you have work commitments or need a hand over the holidays, we offer tailor-made pet care to keep your animals well nourished, fit, and sociable.
If You are Looking for Dog Walking Near Me, Look No Further for Quality Care
In addition to being open seven days a week, we have a wide range of value-added services you can look forward to:
Tailored Service
Each pet is different, and we adjust our approach accordingly. We give your dog undivided attention and exclusive treatment and we don't mix them with other pets in our care, reducing the risk of injury, stress, or disease.
Various Packages
In addition to dog walking, pet sitting, and pet taxis, we offer speciality pet check-in services for when something unplanned has come up or for checking in on baby animals that require regular feeding.
We Reward Loyalty
We pride ourselves on having long-standing connections with our clients, boasting clientele who have trusted us with their pets for six years. If you refer our services to a friend or family member, we will reward you with future discounts. In addition to rewarding your referrals, we also offer reduced rates for additional dogs booked with us, and have a savings club where you receive 10% off your dog's next walk if you book four sessions in the same week.
We are capable of walking dogs up to 40kg.
Please provide a suitable dog walking lead (and harness/halti if required) and waste removal bags.
Your dog will remain on-lead when in public, and released when in an off-leash park.  To ensure your dog's safety and that of wildlife, we do not allow free range runs in parks or bushland.
To ensure your dog's safety and enjoyment, your dog should have some basic obedience skills before we set off together including an understanding of commands "sit", "stay", and "come" when called (unless of course they are in the midst of beginner training/puppy schooling).
All dogs must be registered with their local City Council, and be wearing a secure collar along with Council and personal ID tags.
If it is raining lightly on our dog walking day, we will still proceed with walking as planned. If heavy rain, hail, or thunderstorm, walking will be substituted with playtime/games, cuddles and grooming at your home.
If it is an excessively hot day, walking time will be shortened to prevent your dog from overheating and becoming stressed.  We will substitute with playtime/games/swimming, cuddles and grooming.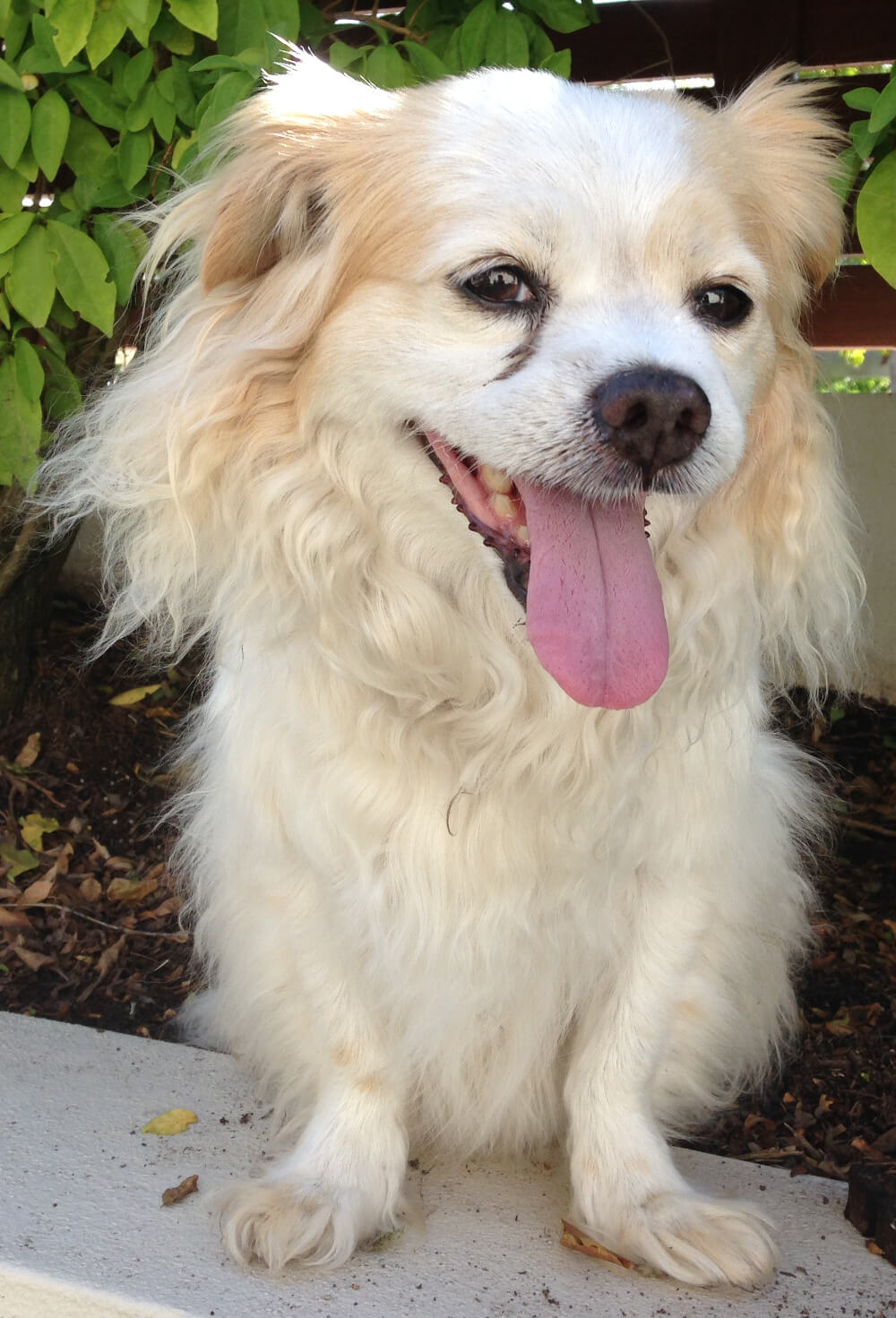 Contact Us Today
Ready to take A Walk in the Park? Please complete our booking request.
Operating 7 Days A Week
Our Brisbane Service Areas

Anstead
Ashgrove
Auchenflower
Bardon
Bellbowrie
Brookfield
Chapel Hill

Chelmer
Fig Tree Pocket
Graceville
Indooroopilly
Jindalee
Kenmore
Kenmore Hills

Mt Ommaney
Pinjarra Hills
Pullenvale
Sherwood
Sinnamon Park
Taringa
Toowong